Talk to us about UBCO bikes for your operation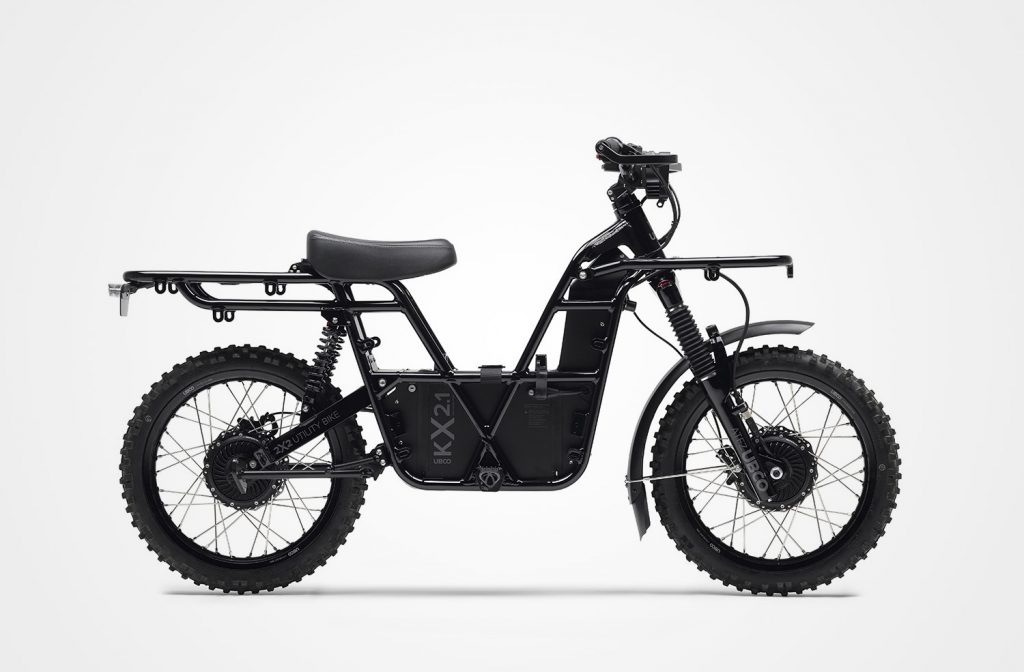 Introducing The World's Toughest Utility Bike
Introducing the ruggedized off-road mud-ready 2X2 Work Bike, and the versatile on- or off-road 2X2 Adventure Bike.
They're both tougher than ever, with improved torque, power, and traction. All-terrain, all-utility, and all-performance.
UBCO was founded on the idea of a Utility Electric Vehicle (UEV) that would transform the way people ride, work and play. UBCO has rapidly developed into a digitally connected UEV platform including on and off road transport (2×2), portable power, accessories, and subscription software. We provide a complete solution, from an individual user to a fleet manager across a wide range of applications.
Visit the UBCO site to learn more about these amazing bikes.